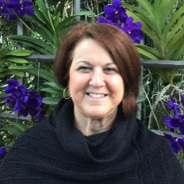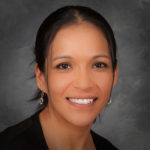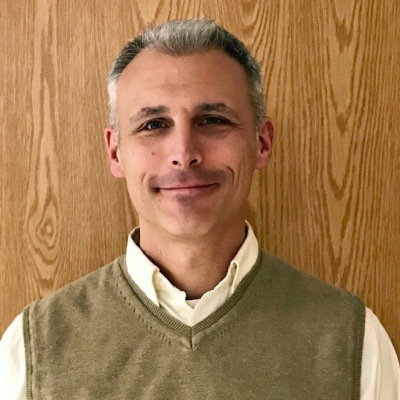 MICHAEL SNOPKOWSKI, Ed. D.
Nancy has been an elementary educator for 25 years. She previously
taught in the Downingtown Area Schools and has been in the Avon Grove School District for the past 18 years. Her current role is as a Reading/MTSS Specialist at Avon Grove Intermediate School. Her two grown children are graduates of Avon Grove High School.

Maria Navarrete-Olvera is a graduate of Penn State University and owner
of Zena Florist, LLC and has a son in Avon Grove Intermediate. Maria has
a passion for not only floral design but also community involvement.
  

Dr. Snopkowski is the Assistant Superintendent of the Avon Grove School District and serves as an liason bewteen the District administration and the Avon Grove Education Foundation.